Environment & sustainability
CUC has a strong commitment to sustainability
Imprinted on all our workwear is the following: THINK | ACT Accountable, Sustainable, Innovative, Agile and Unite. This is because we believe that each of us is committed to being a responsible partner representing a sustainable environment, both in relation to the climate as well as the workplace, with a healthy corporate culture and sound business ethics.
SEE OUR CODE OF CONDUCT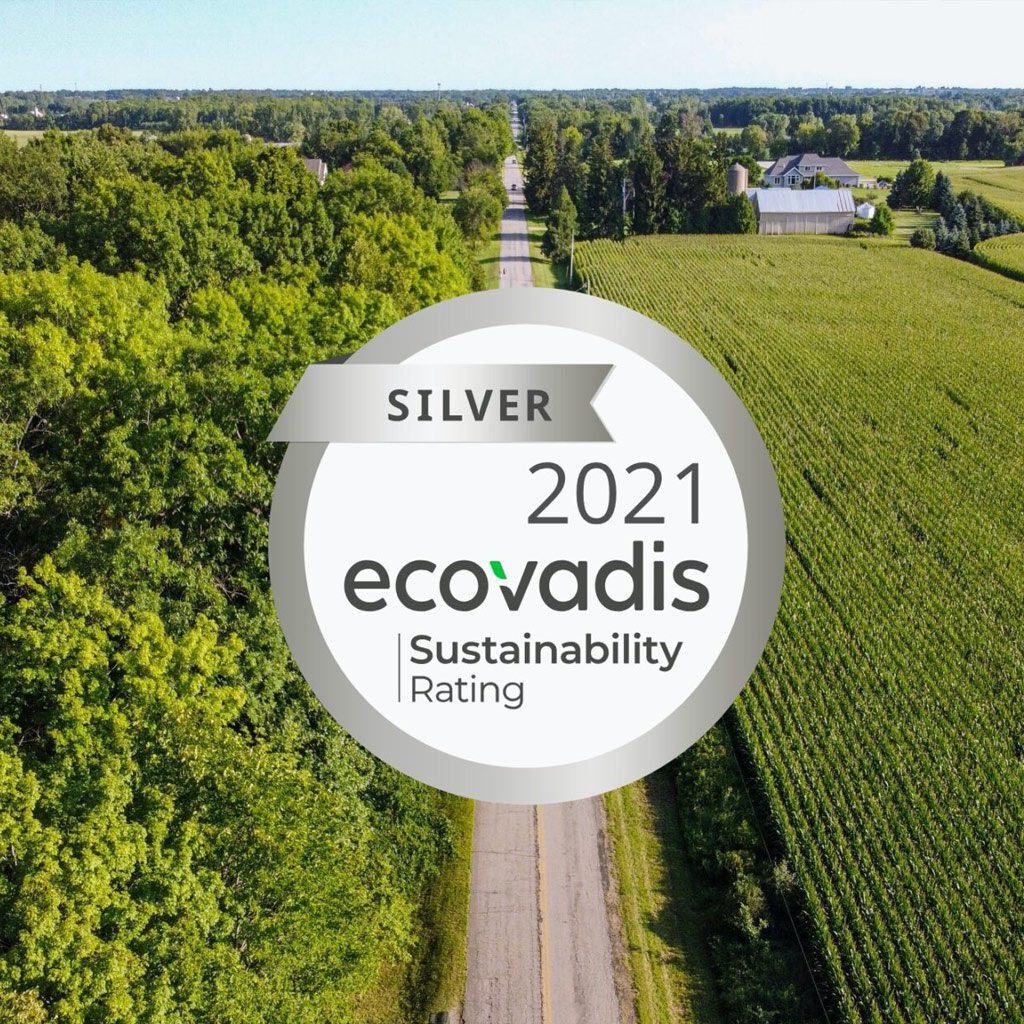 CSR
– Sustainability Silver Rating
Responsibility is an obligation that requires continuous effort. We are therefore proud that our sustainability and CSR performance has been awarded a Silver rating by EcoVadis – the world's largest independent rating agency that evaluates, rates and ranks companies' sustainability performance on a global basis.
VIEW DIPLOMA
Sustainability as a mindset
At CUC Engineering, we integrate environmental considerations into every process, from product development to the production of the final product.
CUC is ISO 14001-certified, documenting our commitment to reduce our environmental impact. In practice, this means that we are continuously optimising our operations and production processes, always with the aim of minimising environmental impact through optimal design and the right selection of materials, methods and suppliers/partners.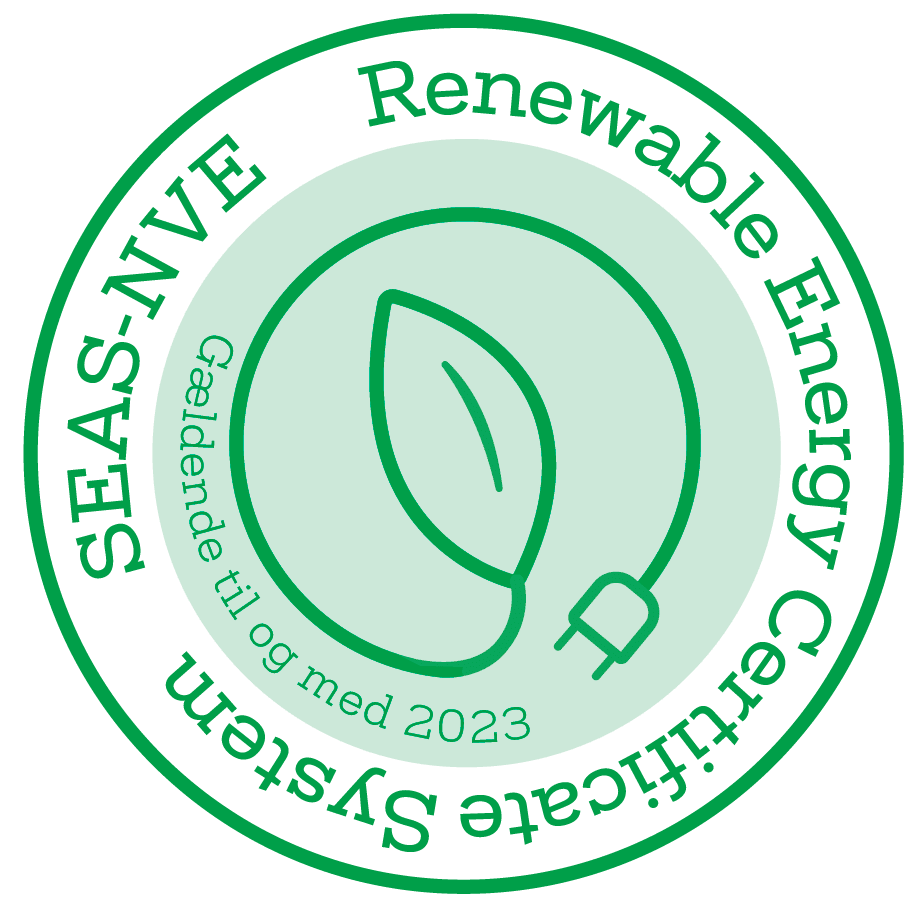 GOT A QUESTION? CONTACT US HERE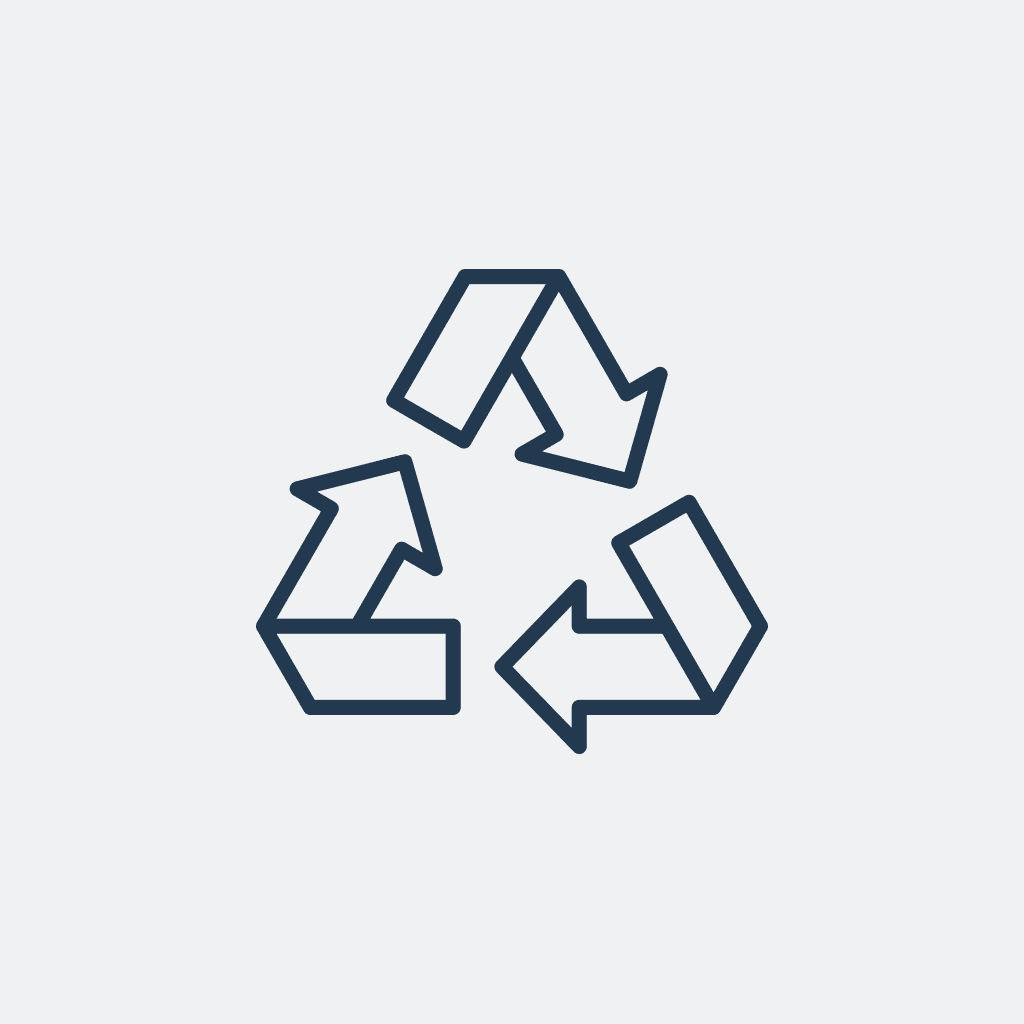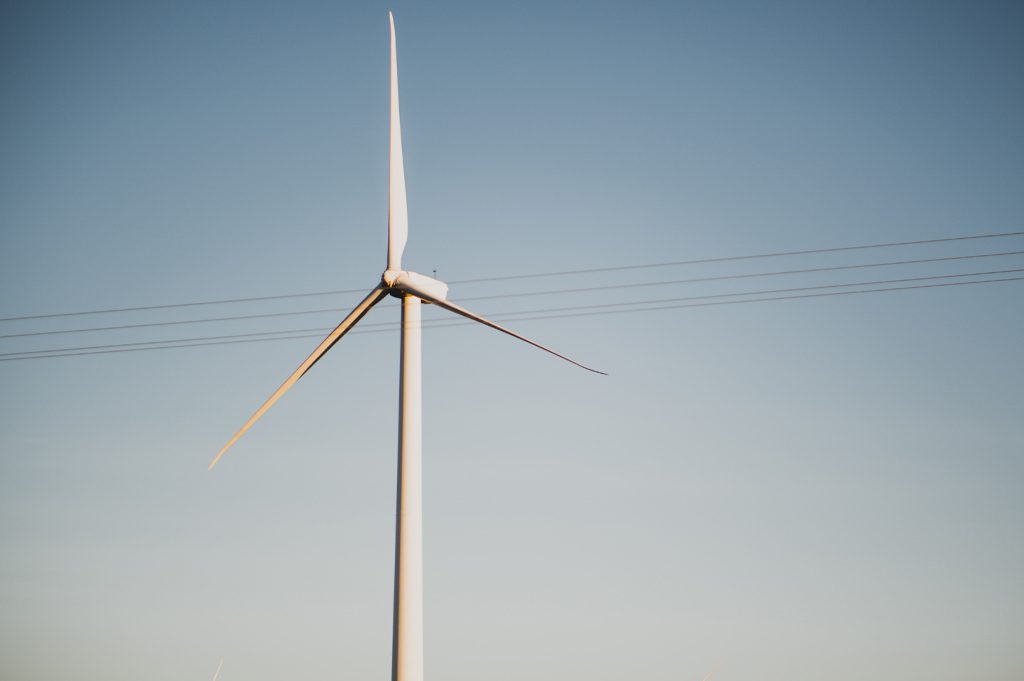 Sustainability in practice
CUC has been actively engaged in contributing to Sustainable Development Goal 12 – Responsible consumption and production – for many years. The goal is about effective management of our shared natural resources as well as encouraging industries, companies and consumers to recycle and reduce their waste.
    
Among other things, we make sure to:
CUC has been actively engaged in contributing to Sustainable Development Goals 9, 12 and 17.

9 – Industry, innovation and infrastructure
We are continuously investing in our production facilities in relation to automation, technology and waste. We are reducing our carbon footprint by purchasing green power and work responsibly by improving our production via agile and innovative approaches.

12 – Responsible consumption and production
We design products and processes with a view to keeping our resource consumption and environmental impact to a minimum. Our residual materials are recycled and handled responsibly.


17 – Partnerships for action
We are continuously evaluating our suppliers with a view to building a sustainable value chain.