Development
We turn your ideas into reality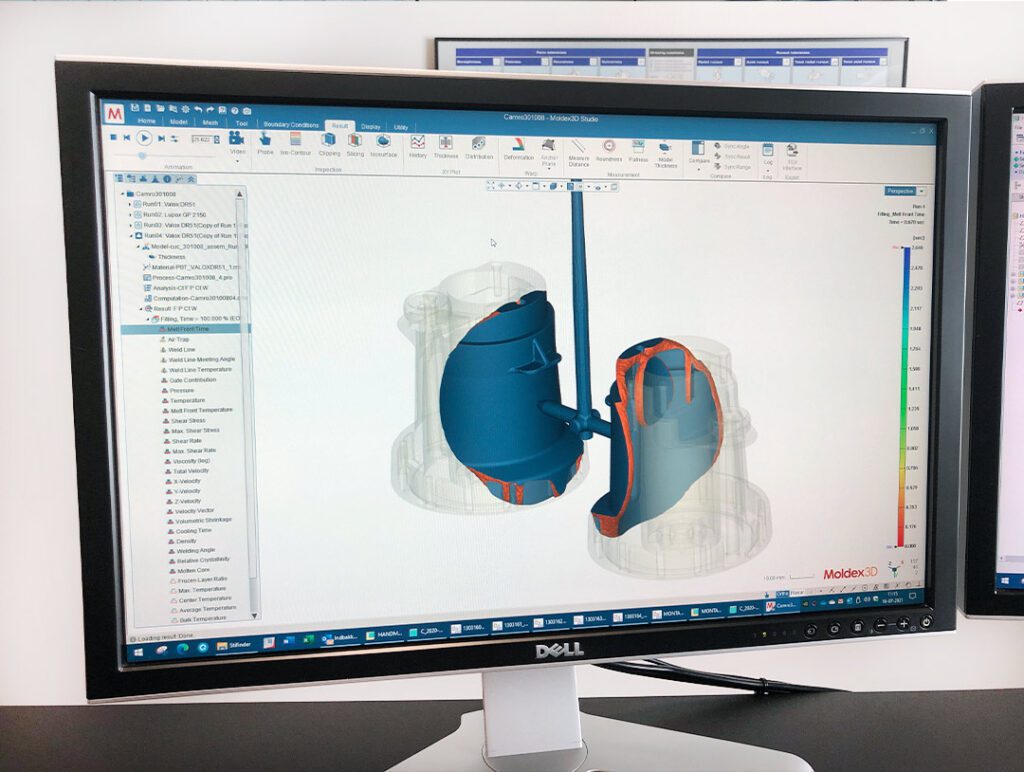 Innovative development of complex solutions
CUC Engineering has an extremely skilled development team which, along with the technical department, makes up the innovative backbone of the company when we develop new solutions for our customers.
We approach each new project with equal parts creative curiosity and methodological thoroughness, combining our experience and knowledge with our huge variety of skills and broad expertise to find solutions to even the most complex challenges.
The skills we lack in-house are readily available in our pool of regular partners, each of whom are specialists in their respective fields (e.g. electronics development and testing in relation to the legal requirements and standards to which a customer's product must comply). This ensures not only that the process is agile, but also as cost-effective as possible.
CONTACT US FOR MORE INFORMATION
Toolshop and PTA function
We have a major advantage and freedom in the fact that the workshop of our production engineering department, we are able to develop, manufacture and repair tools and moulds, including test equipment.
To ensure the process is as cost-effective as possible, 90% of our tool designs are sent to the Far East for manufacturing. For our customers, our workshop adds an extra guarantee that the tools are always 100% in working order, as we can check, repair and fine-tune all moulds and technical equipment in-house.
READ ABOUT OUR OTHER COMPETENCIES