Energy
Extensive know-how ensures optimal solutions
For over three decades, we have developed unique solutions for a range of companies working within the sectors of energy, water, wind and heating. With CUC Engineering A/S as your partner, you get a personal plastics engineering problem-solver who can help you every step of the way, from consulting and development to the final production of your new product.
CONTACT US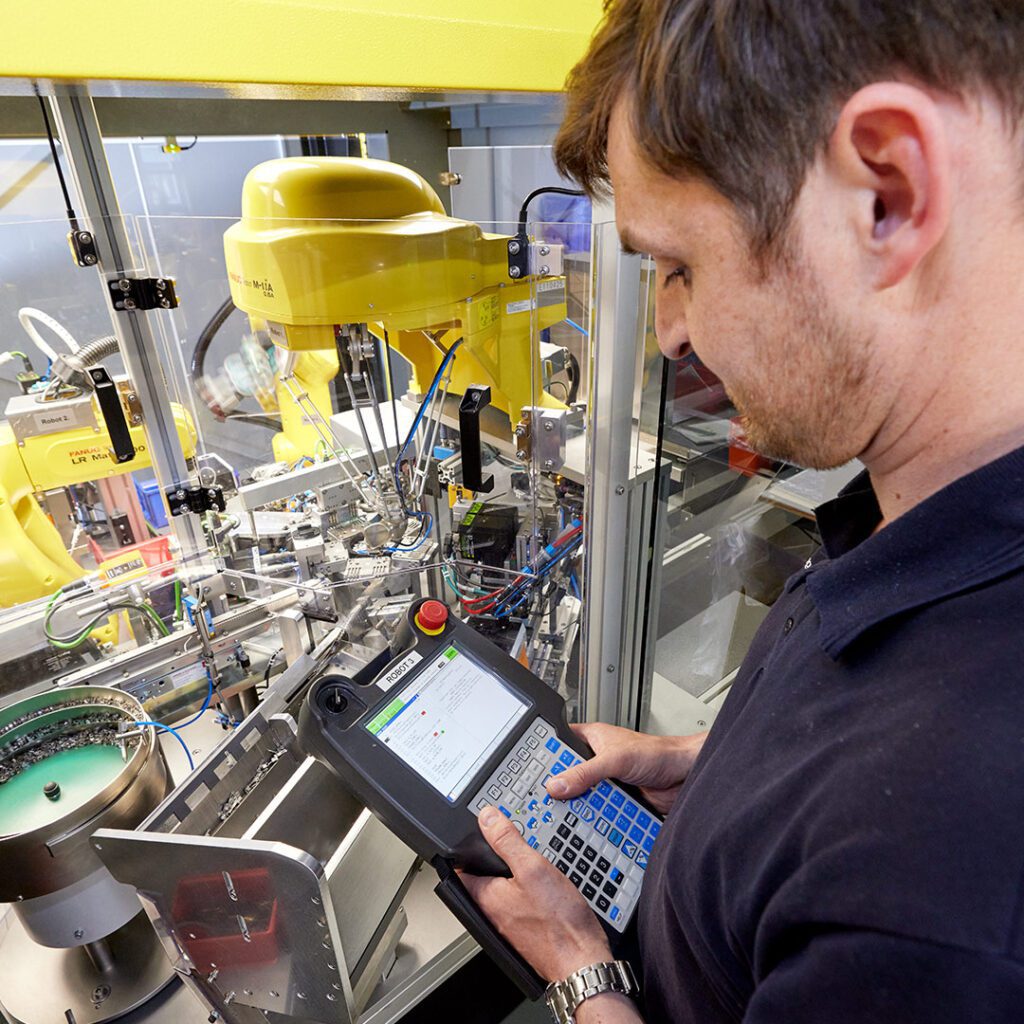 Your partner for complex challenges
At CUC, we always take your needs and challenges as our starting point, working with you to turn your ideas into reality through a constant focus on consulting and in-depth material knowledge coupled with powerful technologies and processes.
One of our core in-house skills is quality assurance. We only produce solutions where the quality is 100% in order. This means that as our customer, you can expect to end up with the best solution from the very start of our collaboration.
We have built long-term relationships with many of our valued customers since our company was founded. With us, your needs are always at the core of what we do, and we are willing to invest in expanding our capacity as your needs grow.
Specialist supplier for the water, wind and heating sectors
As a specialist supplier for industries within the water, wind and heating sector, we understand the needs of our customers. We are therefore naturally also ISO 9001- and ISO 14001-certified. We have a strong commitment to the environment, quality and safety in our collaborations with our customers. We also work with PPAP documentation and have a good understanding and knowledge of the different methods needed to achieve error-free production.
Our constant focus on the environment requires continuous effort. We are therefore proud of the fact that our sustainability and CSR performance has been awarded a Silver rating by EcoVadis. In other words, CUC Engineering A/S is a partner that has its certifications and documentation in order.
Our goal is to meet our customers' requirements, which is why we are always focused on further developing processes as well as production facilities. This means that we use the latest production equipment, including 25 injection moulding machines.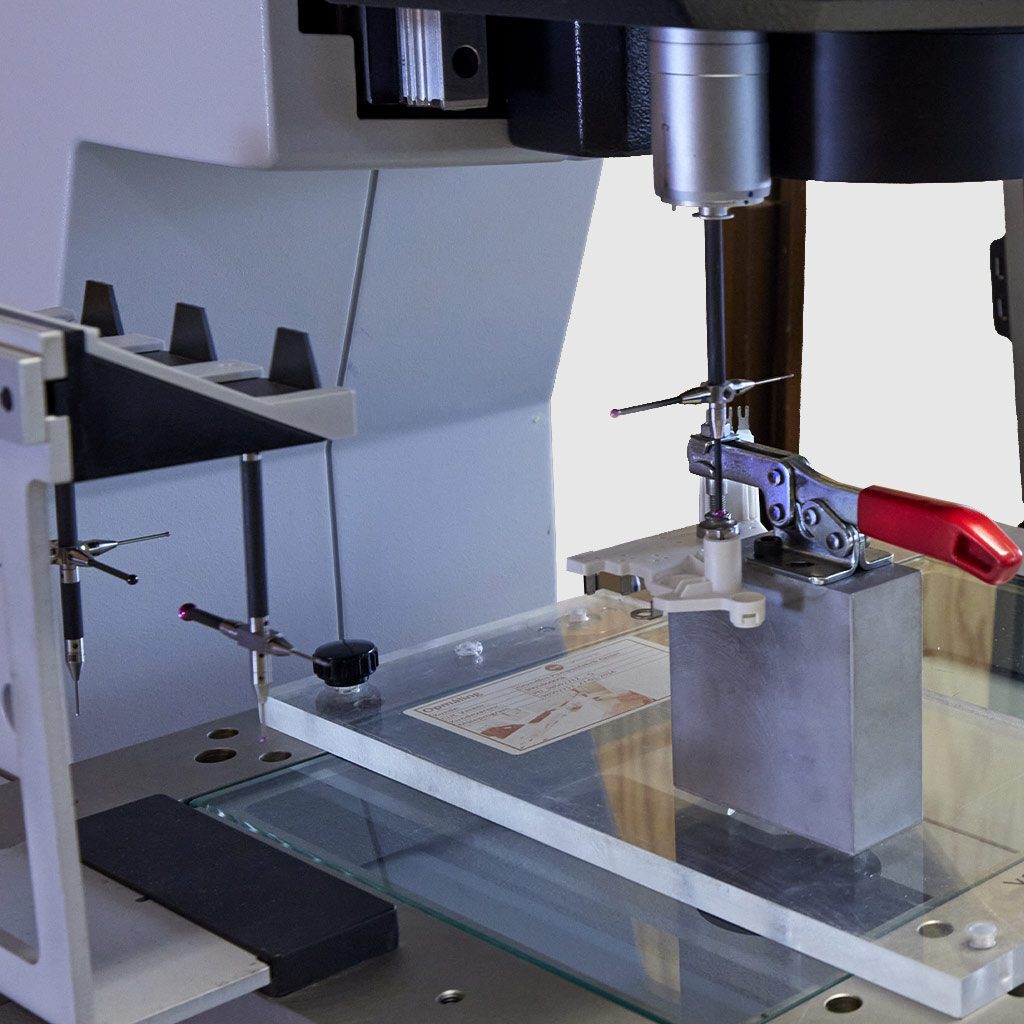 Got a project we can help with?
Get in touch if you would like to know more about how we develop and manufacture products for the water, wind and heating sectors and more information about working with us.