Plugs
High/low volume production
of customised plugs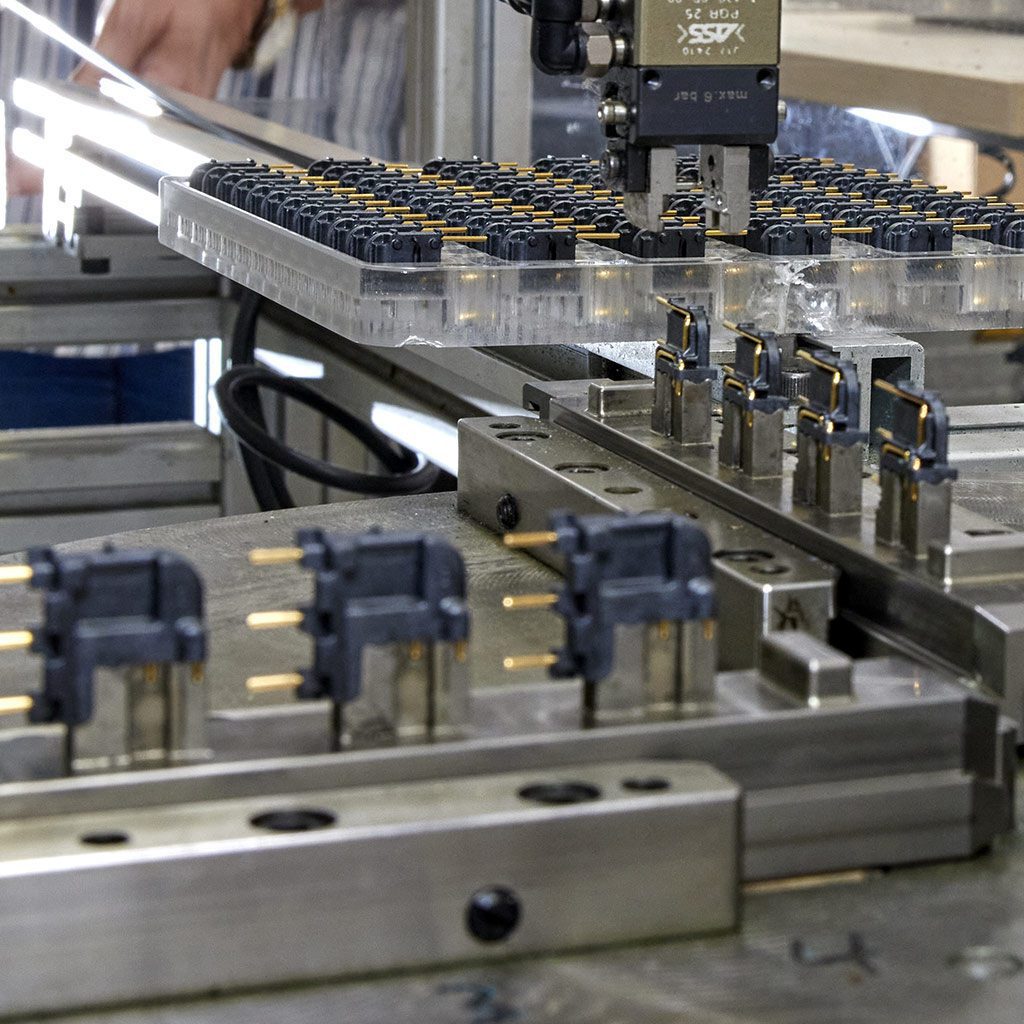 Quality from the initial enquiry to the finished product
CUC Engineering develops and produces customised plugs and connectors. When working with us, you benefit from our many years' experience in developing new products, concepts and solutions.
At the same time, you benefit from the opportunity to combine this expertise with our knowledge and experience with plastic injection moulding, tooling, cables and connectors. We always design your products with consideration for their functionality, manufacturability, environmental sustainability and automation potential to ensure optimal performance.
Our expertise in the development and production of plugs includes:
Innovative and pragmatic development
Optimal design in terms of environmental impact, quality, production and automation.
Injection moulding, incl. multi-component
Moulding & overmoulding
Product simulation
Automation of assembly and pre-packing
Product approval, FAI, PPAP, testing and validation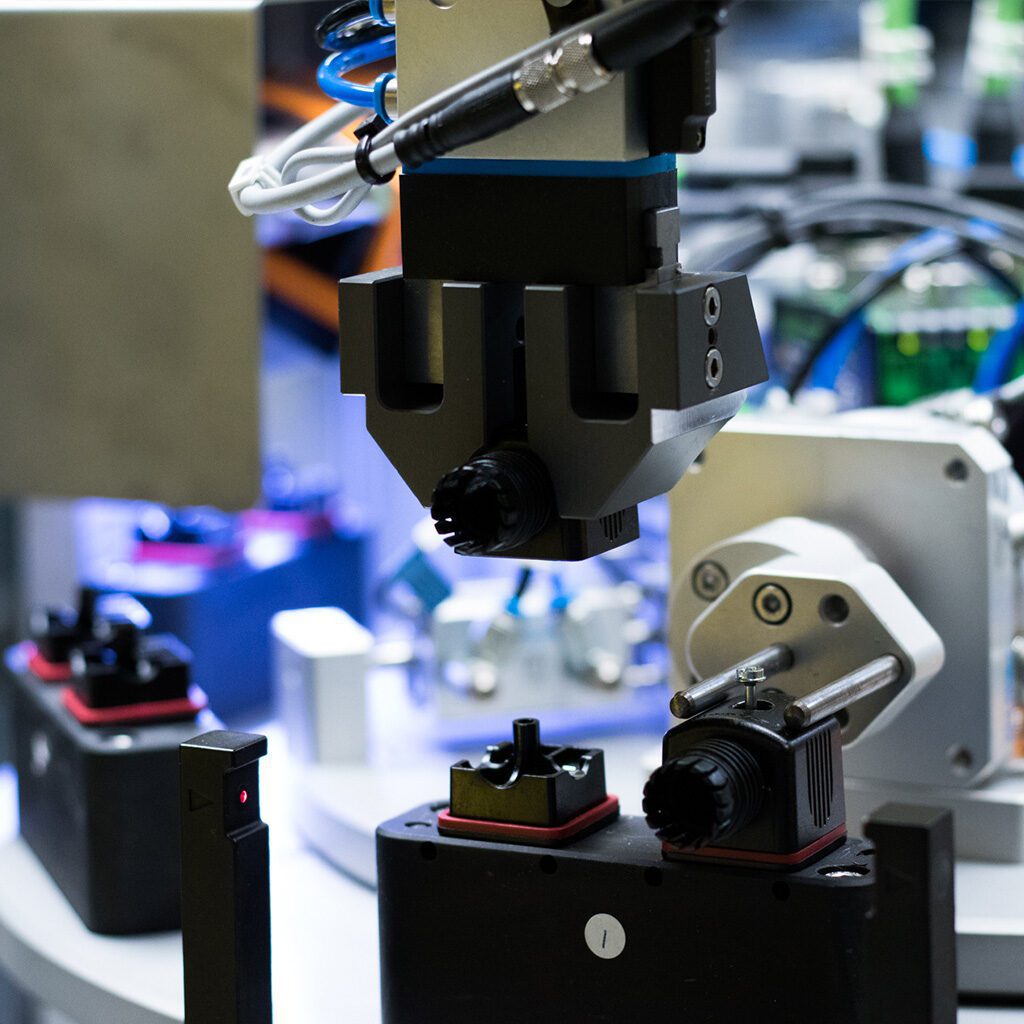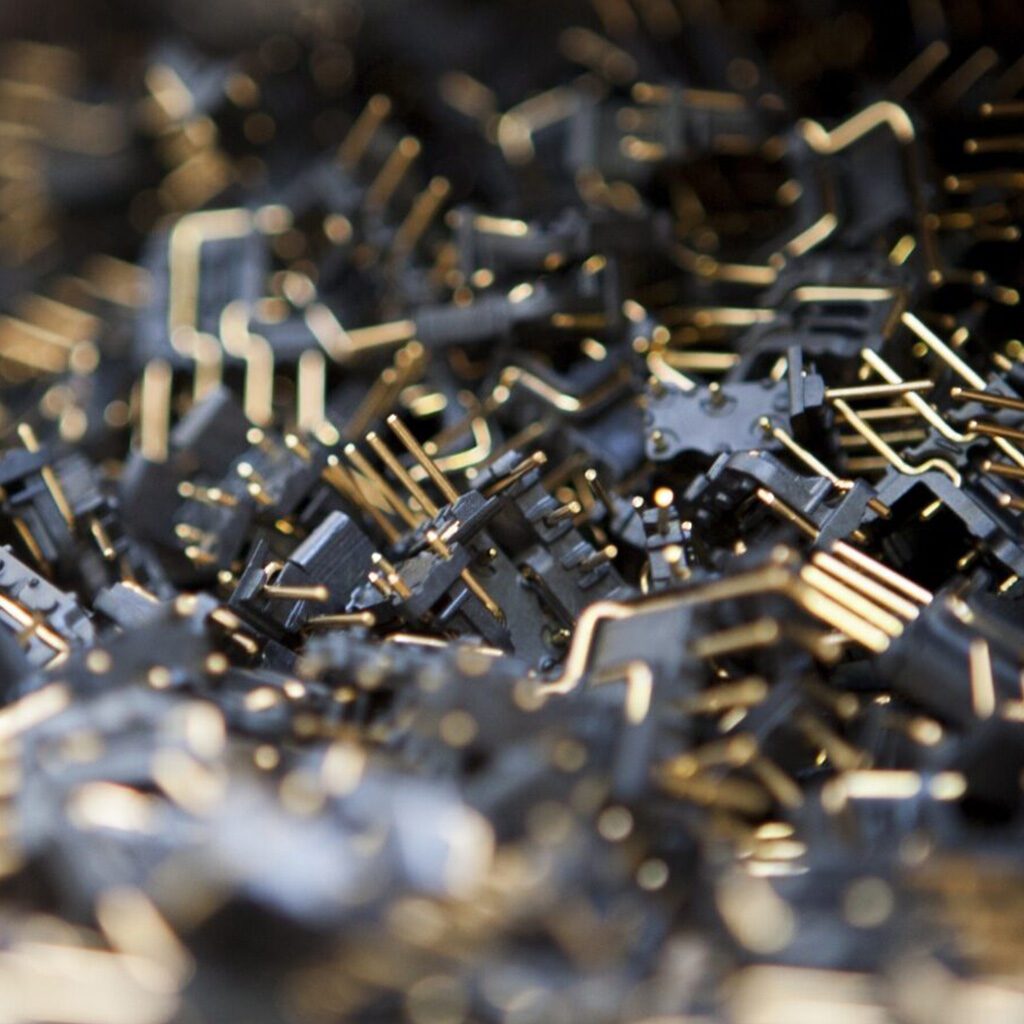 Customised plugs – turnkey project
For more than 30 years, we have been refining our technical know-how and organisation, which has resulted in our innovative and pragmatic approach to product development. We can assist with parts of the product development process or a provide a turnkey solution, depending on your needs.
Got a project we can help with?