Plastic
Injection moulding in all types of plastic
The latest machines and a wide range of item sizes
At CUC Engineering, we constantly keep up to date with the latest knowledge and technology with a view to achieving the most efficient and error-free production processes possible. In our production department, we have over 25 advanced injection moulding machines at our disposal, both fully automatic and manually operated machines, and we offer a wide range of product types. Our range of machines allow us to produce parts that weigh as little as 0.1 grams.
CUC Engineering produces products from nearly every type of plastic. In addition to conventional injection moulding, we have many years experience with moulding and remoulding of metal components as well as moulding and overmoulding of plastic components and virtually anything else you can think of.
Call us to find out how we can help
HHigh quality – cost-effective solutions
To maintain our high quality standards, our machines are regularly and systematically checked and serviced, either by our in-house technicians or external partners.
We have developed an extremely flexible production set-up that allows us to carry out cost-effective production of both large and small series. Our focus is constantly on product and production optimisation to ensure a cost-effective and competitive solution.
Contact us to learn more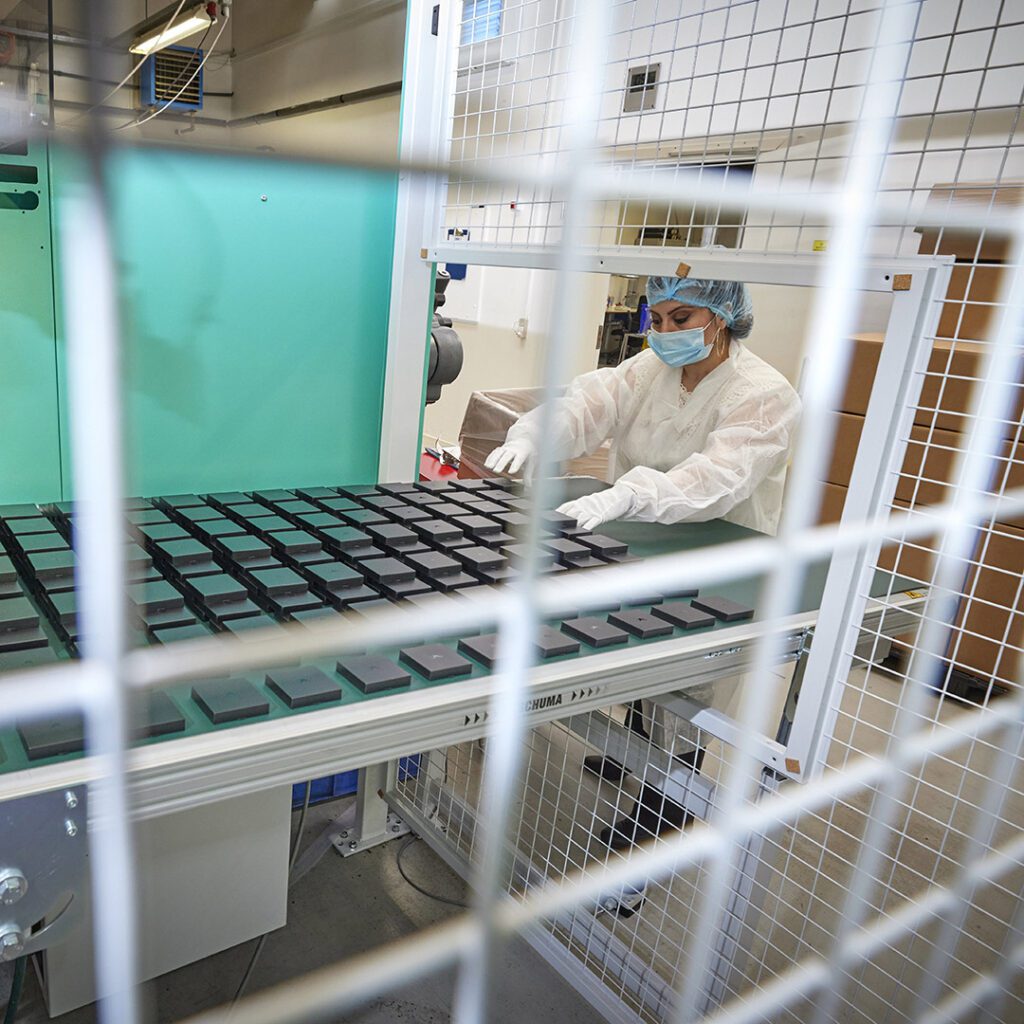 Plastic solutions – turnkey project
Does your project require us to take care of everything in the process, from requirement specifications to the finished product and its manufacturing? At CUC Engineering, we have three decades' worth of experience and knowledge in product development, giving our customers a competitive advantage.
Among other things, we have our own in-house toolshop and PTA function where we can develop, manufacture and repair technical equipment and injection moulds, including test tools. In addition to increased flexibility and freedom in the design phase, the workshop offers our customers an extra degree of confidence that their equipment is always 100% in working order.
Got a project we can help with?