Cables and wires
Development of cable solutions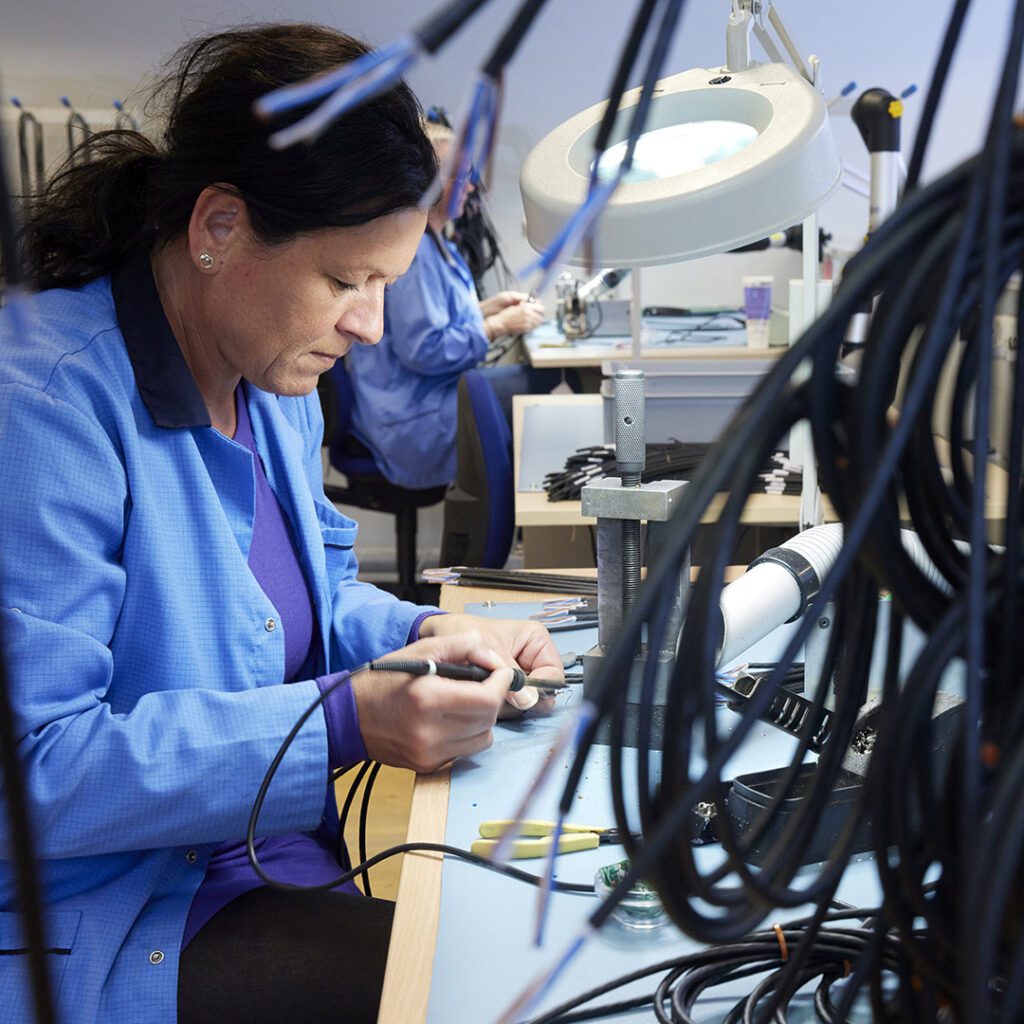 Customised wire and cable solutions
CUC Engineering specialises in developing and producing wires, cables and connector solutions that are tailored to our customers needs. For more than 30 years, we have worked with our customers to develop and produce hundreds of different wire and cable solutions for global and industry-leading companies.
Our cables and wires are specially designed for a wide range of applications, including the following: Audiology, Patient Monitoring and Diagnostics, Communication Equipment, IOT/Measuring Instruments (temperature, humidity, vibration), Programming, Lighting, Rescue Equipment, etc.
Contact us for more information
We can serve as your consulting partner from as early as the idea phase
At CUC, we take on even the most complex jobs. In the workshop of our production engineering department, we have the capability to develop, manufacture and repair tools and moulds, including test tools. This makes the process extremely agile, as we can quickly and efficiently make the necessary adjustments in-house. At the same time, we have many years of experience in performing documented prototype tests as well as tests on finished products. We are also able to develop and produce specialised testing equipment.
CUC Engineering's employees are our most important resource, and they ensure that our customers always end up with the best solution for their needs. Our highly qualified and experienced development, production and assembly teams possess a wide range of skills within heavy and light current engineering as well as plastics, machinery and quality.
Got a project we can help with?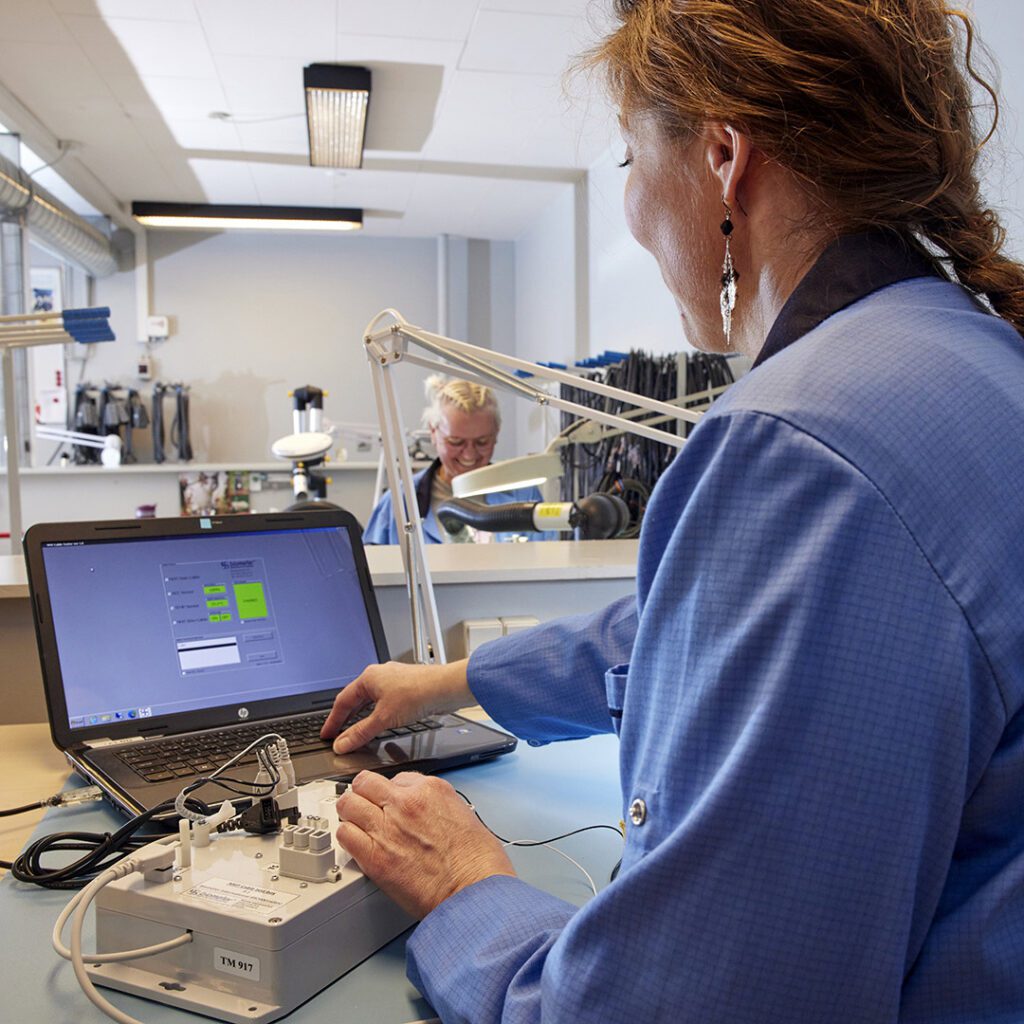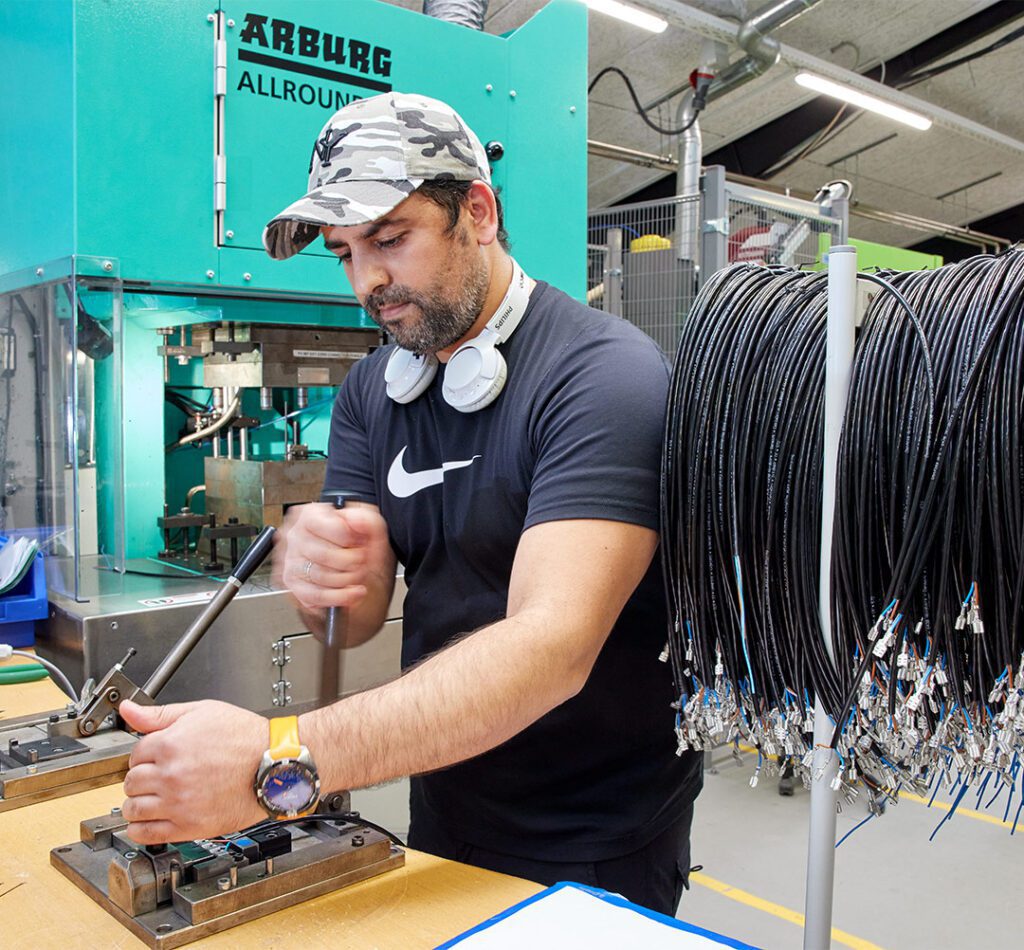 Cable solutions – turnkey project
SWant us to take care of every aspect of your project, from requirement specifications to the completed product and its manufacturing? As a supplier of turnkey projects, we take responsibility for all the activities associated with the finished project, from development and procurement to automation, testing and manufacturing.
Starting from an existing project or the requirements specification for a new product, we contribute our knowledge and inspiration to ensure you end up with a highly competitive product.
Got a project we can help with?