Your one-stop-shop for
the whole package
– over 30 years' experience and know-how
At CUC Engineering, we find solutions to complex challenges in the field of plastics, special cables, plugs and box build. You can therefore consider us your plastics engineering problem-solver who can assist you with every aspect, from consulting and development to manufacturing the finished product.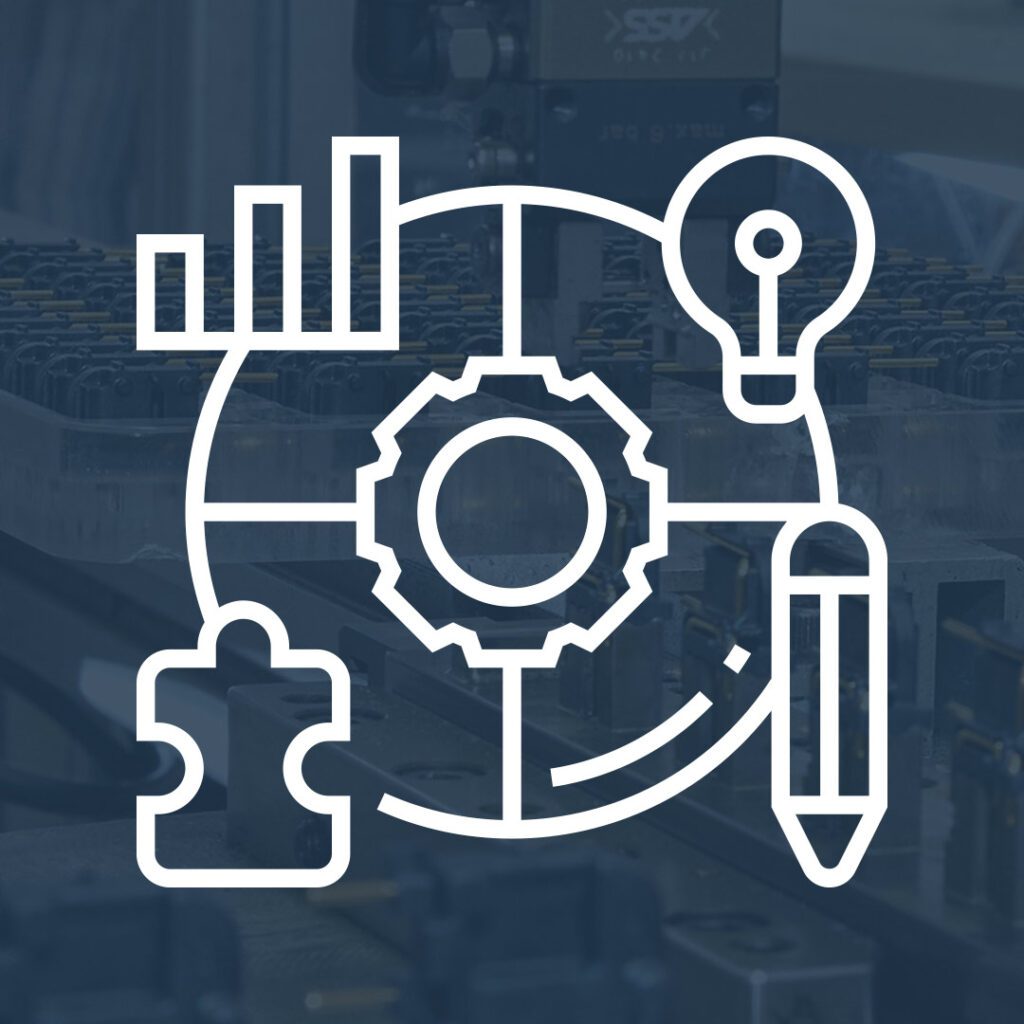 Complex solutions tailored to your needs
We are driven by our ambition to ensure that your product always works safely and reliably at all times and exactly as intended, regardless of its complexity. Taking your needs and challenges as our starting point, we turn your ideas into reality through a constant focus on consulting and in-depth material knowledge coupled with powerful technologies and processes.
READ ABOUT OUR COMPETENCIES
Quality and certifications
It is crucial to us that all our products and solutions fully meet – and ideally, exceed – our customers' expectations. We have a major commitment to quality assurance, and we only produce solutions with zero quality issues and all the necessary certifications. That's our standard.
We have developed and implemented a management system that meets the requirements for ISO 9001:2015, ISO 13485:2016 and ISO 14001:2015.
VIEW OUR CERTIFICATIONS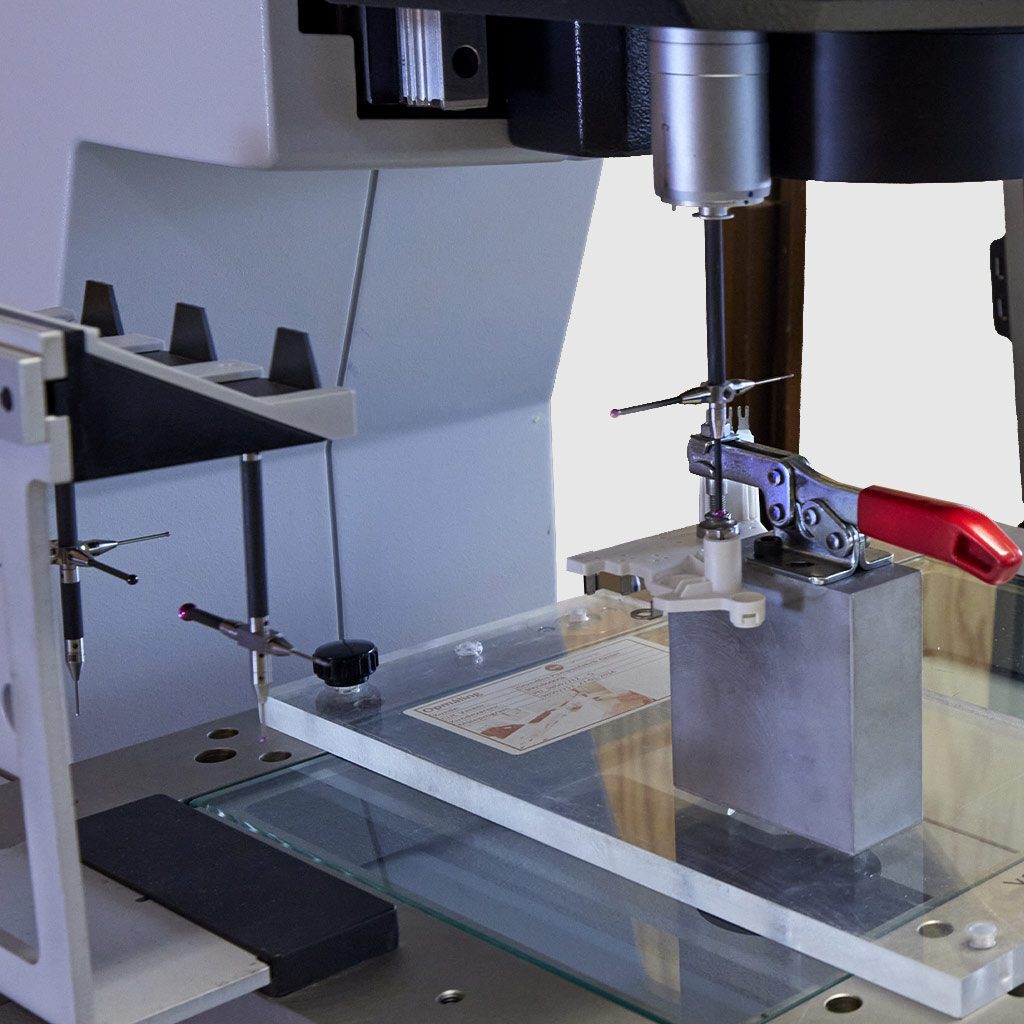 Agile organisation
At CUC, we specialise in high-complexity products produced in low to medium volumes. This gives you a number of benefits, as we can scale production according to your needs.
We constantly challenge ourselves to deliver the best products on the market. That is why we are a deliberately lean organisation with a stable network of talented external resources. This allows us to take an innovative approach to our working methods, thereby ensuring we can continue creating value for our customers. In short, we are specialists who work with other specialists.
READ MORE ABOUT HOW WE WORK
We cultivate good relationships
We believe that a good gut feeling is crucial in building a value-creating collaboration. That is why we make a great effort to maintain a personal and transparent dialogue with our customers from the very start and to the very end.
We want you to sense our commitment to finding a solution to your challenge. For decades now, we have built long-lasting relationships with our customers by finding solutions to their challenges. We work with our customers as a single team throughout the process, from the idea to the finished project.
CONTACT US