Collaboration & methodologies
CUC is optimised for competitiveness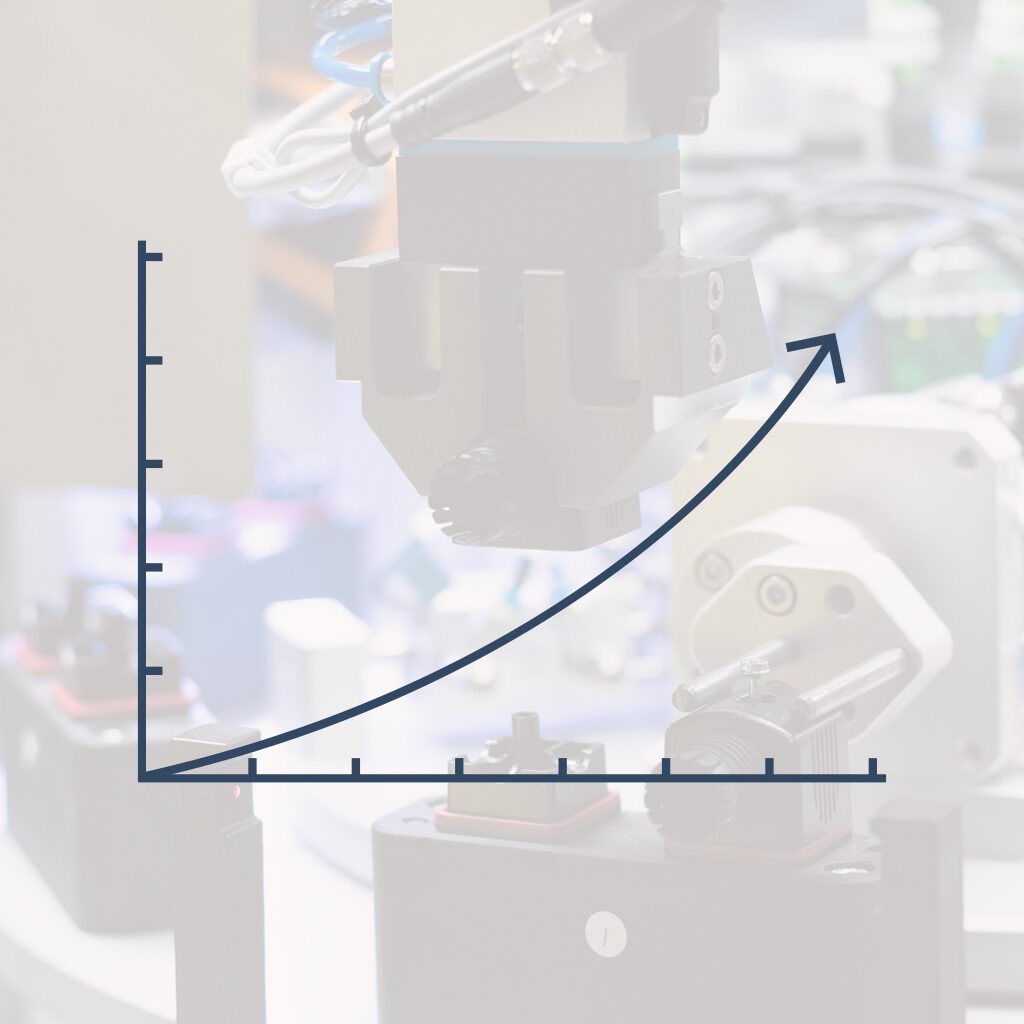 At CUC, your success is our success
Everything in our organisation revolves around helping our customers increase their competitiveness through flawless customised products, developed and produced in the most innovative and cost-effective ways with the shortest possible time to market.
LEARN MORE ABOUT US HERE
Close collaboration and a transparent process
As a customer of CUC Engineering, you get a dedicated team assigned to your project so that you always have highly qualified expertise to draw upon. The team consists of a contact person, project manager and engineer who work closely with you and take care of every step in the process, starting from the initial meetings and right up to the moment the finished product arrives in the end customer's hands.
CONTACT US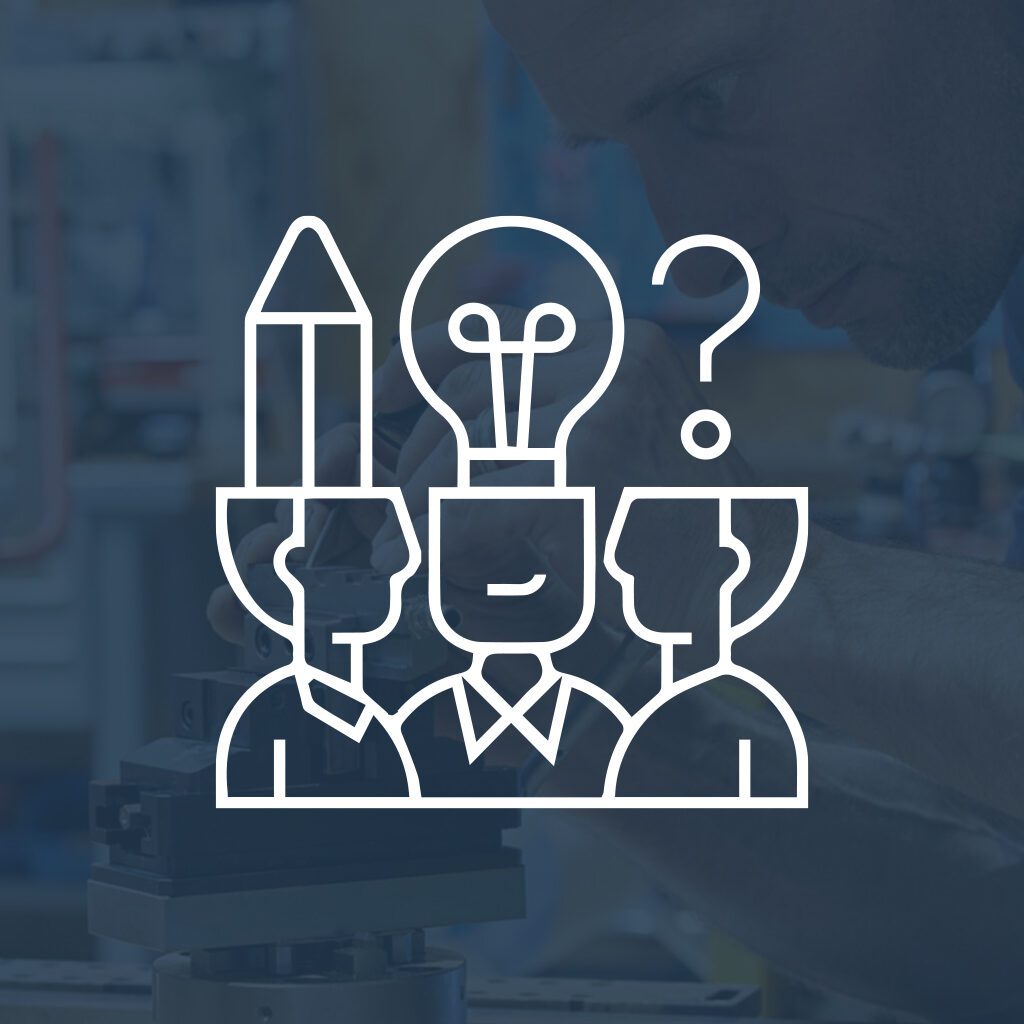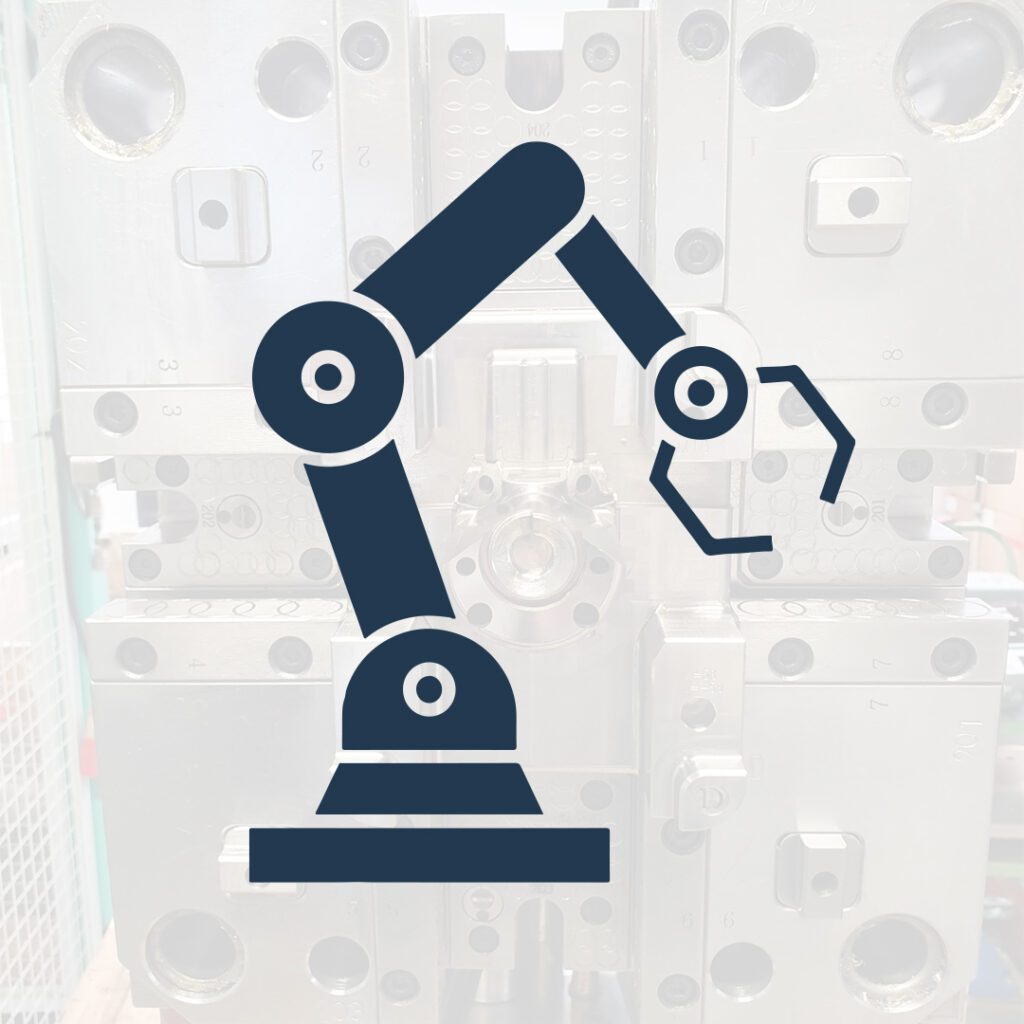 A safe solution
With over 30 years' experience and specialisation in complex design and production challenges, we understand the needs of our customers and provide the safe and cost-effective solutions they require. Thanks to our pragmatic and flexible approach to projects and network of experts that we can call upon, we are capable of handling even the most complex projects. We make sure our solutions are scalable. With us, you get much more than a product; you get a partner who wants to go the extra mile for your project.
GOT A QUESTION? CONTACT US HERE
Quality assurance at every stage
We are constantly focused on error-free production from start to finish, always in line with our certified quality management system, ISO 9001/ISO13485, as well as ISO 14001 in environmental management, which means we also strive to reduce the environmental impact of our supply chain as much as possible.
LEARN MORE ABOUT CERTIFICATIONS AND QUALITY