TURN-KEY PROJECTS
from requirements to final product & manufacturing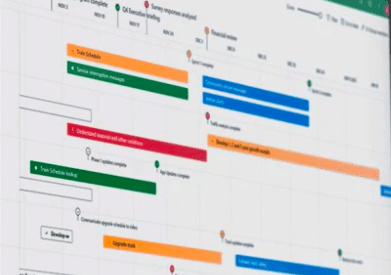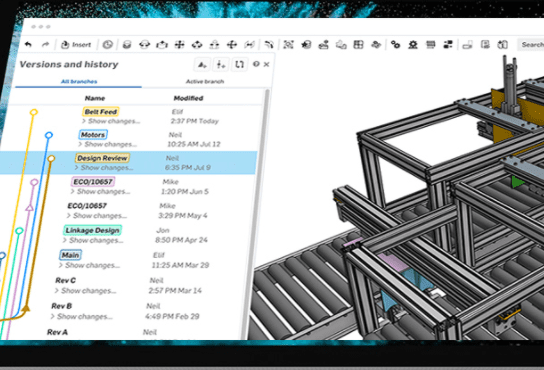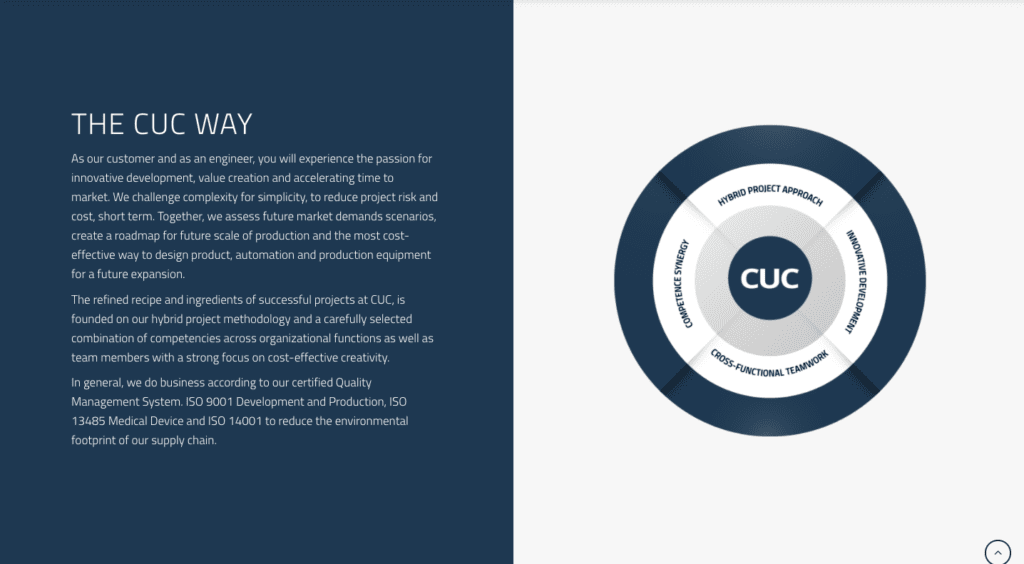 We are a contractor of turn-key projects, undertaking development, sourcing, automation, manufacturing activities through to project completion.
Diligently, CUC Engineering developed its technical know-how and organizational capabilities, allowing it to successfully complete more demanding projects within its selected markets.
The projects include innovative but pragmatic product development as a subtask or a turnkey solution. Based on an existing product, or on the requirements for a new, we add new knowledge and inspiration to achieve competitive advantages for you as our customer.
We provide the latest knowledge of materials and technologies. We cover multiple engineering disciplines and excel at interdisciplinary and cross functional collaboration to create value for our customers.
We solve challenges within production equipment, test equipment, tooling.
Through our understanding of the importance of maintaining and increase competitiveness, we have a constant focus on product-, production optimization and cost out, both for short, medium- and long-term production.